"Come on Dad, I'm old enough!"
Paul chuckled to himself.
Well I'll give him one thing, the boy's persistent.
"Ok, ok but don't expect me to go easy on you just because you're younger than me!"
"No way! I've been practicing; I'm ready."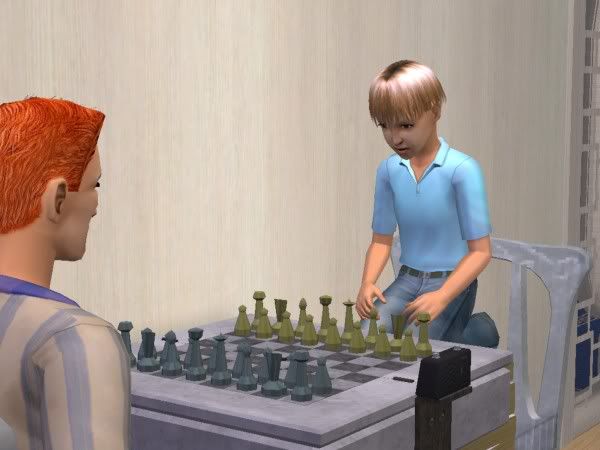 "Alright Tiger, show me what you've got."
Brendon nodded, suddenly all business.
He's growing up so fast.
She and Paul had never even considered having children when she found out she was pregnant with Brendon. It wasn't that they didn't like kids; their lives were just so busy already. Gretchen's career was really taking off then. She had just wrapped up a publicity tour for her latest book and things couldn't have been better. With three bestsellers under her belt she was a proven author and the public was clamoring for more.
Though she had hated to disappoint her fans, somehow life had gotten in the way. Motherhood was a whole new adventure and she loved every minute of it. When they learned that she was going to have Stacey Gretchen pushed her career even further aside and reveled in her new life. And why not? There was still plenty in the bank. It wasn't like she had to write to make ends meet. And besides, who had time to write with two little ones?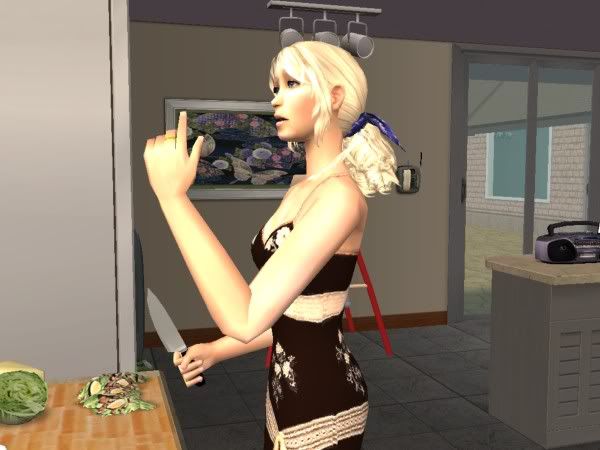 "OW!"
"Honey, you ok?" Paul called from the living room.
"Yeah, just not paying attention."
"Way to go Gretchen," she muttered. "Great time to travel down memory lane. Going to be using the blender soon, maybe I can relive my childhood and sever an artery while I'm at it."
"Sounds like fun."
"God, Paul, don't scare me like that!"
Paul grinned as he slipped his arms around her. "Mmm, you never used to complain when I snuck up behind you…"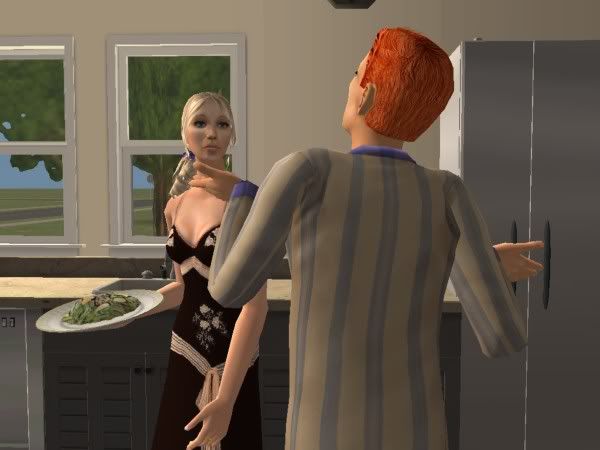 Gretchen arched an eyebrow. "Kids! Dinner's ready!"
"Don't go changing the subject," murmured Paul with the same devilish grin on his face.
Gretchen shot him a look and started towards the table.
"What?" he asked innocently.